Email authentication
Sending emails can be complicated and time-consuming. By using SMTPeter you don't have to worry about complex things like DKIM signing, SPF, DNS hosting, DMARC or tracking clicks and opens.
Try SMTPeter Now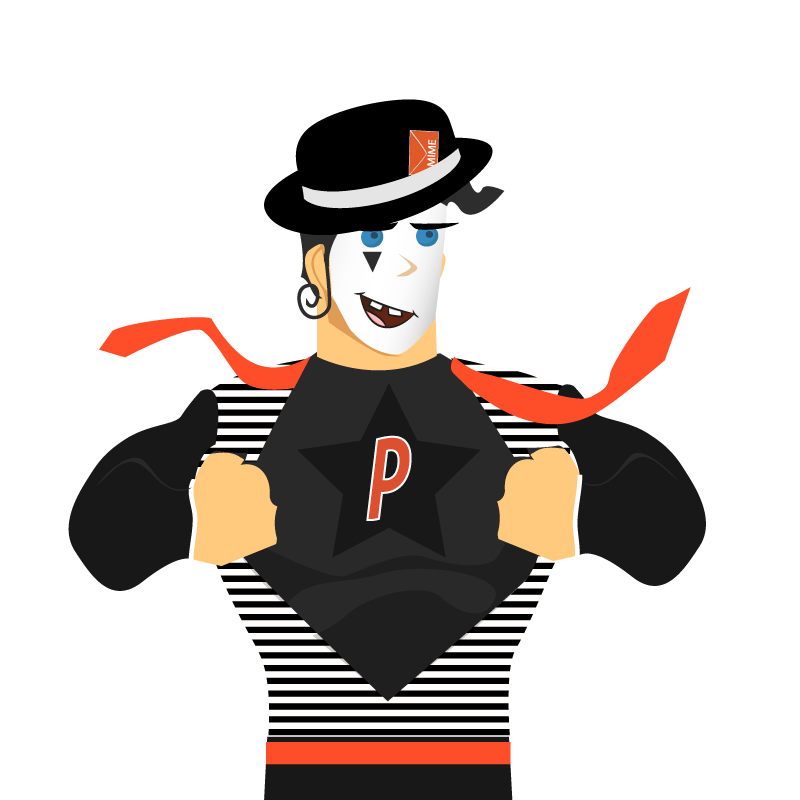 Cloud-based SMTP server for fast and secure email delivery
Connect your app via SMTP or REST API and start sending emails through the cloud . SMTPeter improves your email, takes care of the delivery and collects feedback. View detailed analytics from your sent emails including opens, clicks, spam complaints, and more.
Discover more